Repair & Maintenance For Alpharetta & North Metro Atlanta
Davant Automotive Auto Make Lexus
Lexus
Davant Automotive Auto Make Chevy
Chevrolet
Davant Automotive Auto Make Toyota
Toyota
Davant Automotive Auto Make Ford
Ford
Davant Automotive Auto Make Honda
Honda
Davant Automotive Auto Make Acura
Acura
Davant Automotive Auto Make GMC
GMC
Davant Automotive Auto Make Infinity
Infinity
Davant Automotive Auto Make Kia
Kia
Davant Automotive Auto Make Subaru
Subaru
Davant Automotive Auto Make Jeep
Jeep
Davant Automotive Auto Make Hundyai
Hundyia
Davant Automotive Auto Make VW
VW
Davant Automotive Auto Make Dodge
Dodge
Davant Automotive Auto Make Chrysler
Chrysler
Cars & trucks are a passion for Davant Automotive ... not just a business. With over a decade of automobile service and repair experience, we will diagnose your problem, discuss the solutions with you and solve your problem...for less!
Our Service
At Davant Automotive, we provide top quality auto repair & maintenance with fair and competitive pricing. We are much more than just a quick lube service, providing a wide range of auto services to be your one-stop shop!
SATISFIED CUSTOMERS WITH SUCCESSFUL SERVICE
2001 Ford F-150 4.2 V6
A complete upper engine gasket set replaced, rebuilt cylinder heads and a full tune up.
The Damage Is Done
Prevent premature internal engine wear like this with routine maintenance at prices you can't beat!
Total Engine Make-Over
Large or small, we can handle the job ... like this before/after of a complete engine rebuild with rewired harness!
"I take my 2 cars to Nick down at Davant Automotive every time I have a issue. Quick work and top shelf customer service. Never tries to sell you a job you don't need!
Amazing prices and highly knowledgeable. Very genuine and definitely looked out for me and making sure my car was taken care of and at a decent price. Only mechanic allowed to maintain my Lexus and my daughters BMW!!! Highly recommend!!!
Great experience. The workers were both honest and congenial. No selling / up charging / over charging. Only place in the area I would recommend.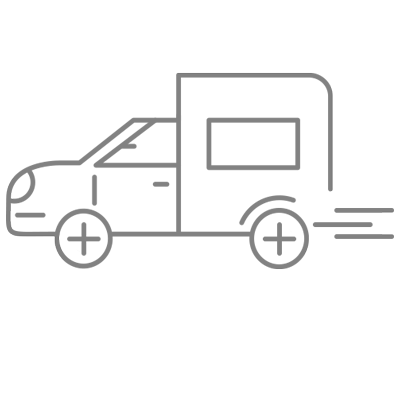 Reliable Repair & Maintenanc

e